National Stabilizers, Inc. a local Southern California Based Food Stabilizer Manufacturer…established in 1975, they have  a Proud Reputation.
ACF is privileged to Represent NSI,
we look forward to discussing your ingredient criteria.
The Reason For Stabilizers in Food...
Maintain Consistency in Food Products
Use as a Thickening Agent
Add Smoothness & Creaminess
Keep Ingredients from Separating
The Reason For Stabilizers in Cosmetics...
Blends oil and water into Lotions
Thickens Shampoo
Combines Cleaning and Conditioning Ingredients
Controls Touch & Feel after Application
Stabilizers such as:  Agar, Guar, Pectin, Carrageenan, Vegetable Gums and Gelatin – are obtained from various Natural Plant and Animal Sources.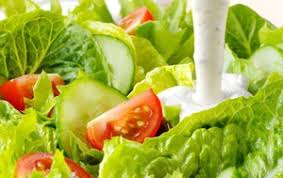 So Many Options to Consider… Application is everything!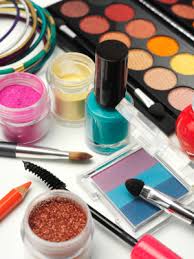 We invite you to ask Questions.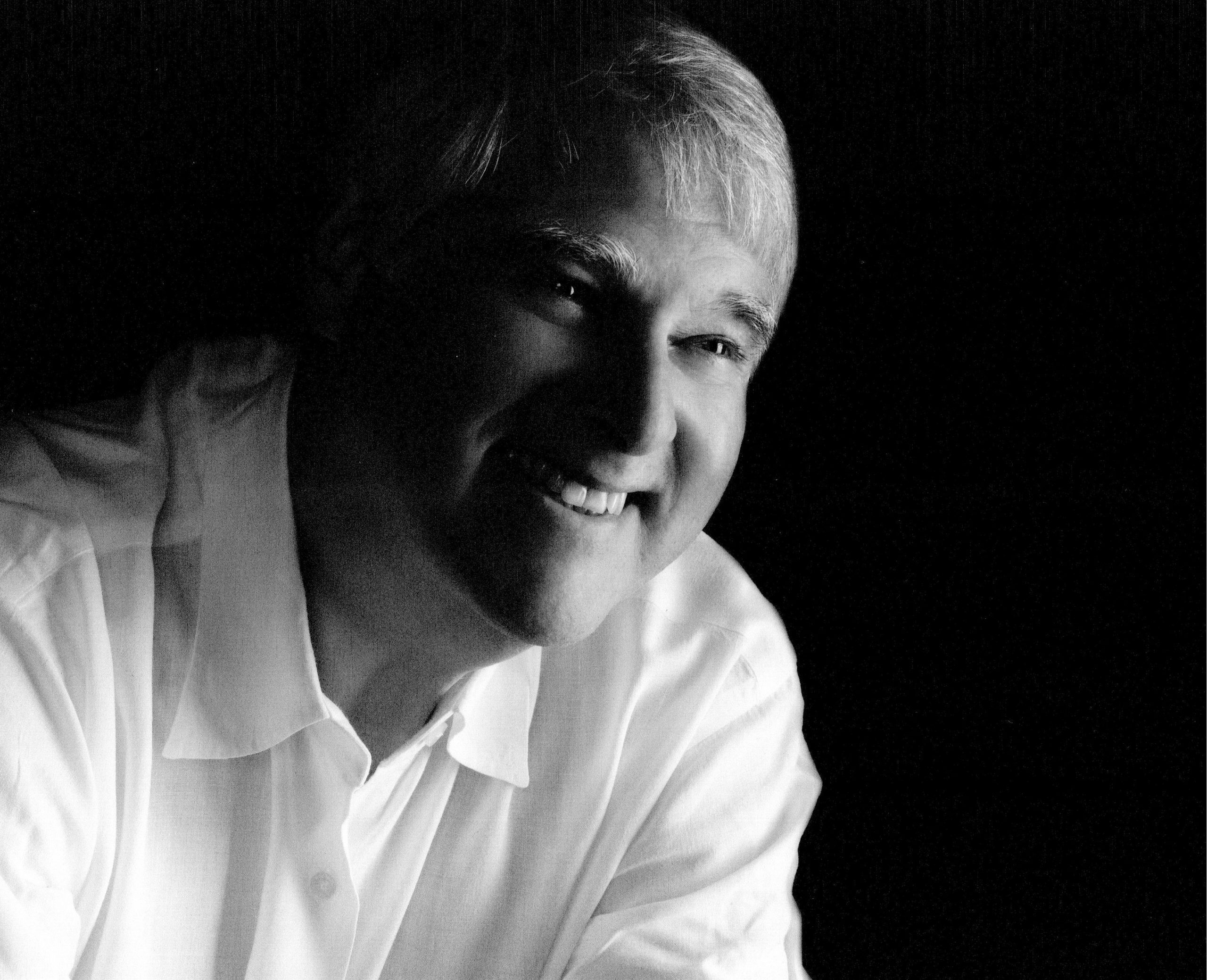 America's Classic Foods, Inc.
Monty G. Rice

email: mgr@amcf.com
Phone: 1-805-927-0745
1298 Warren Road, Cambria, CA 93428