One Bag of Mix will Yield 663 servings that are 100 grams each!
Our Hard Ice Cream Mix...
Has stood the test of time for more than 25 years!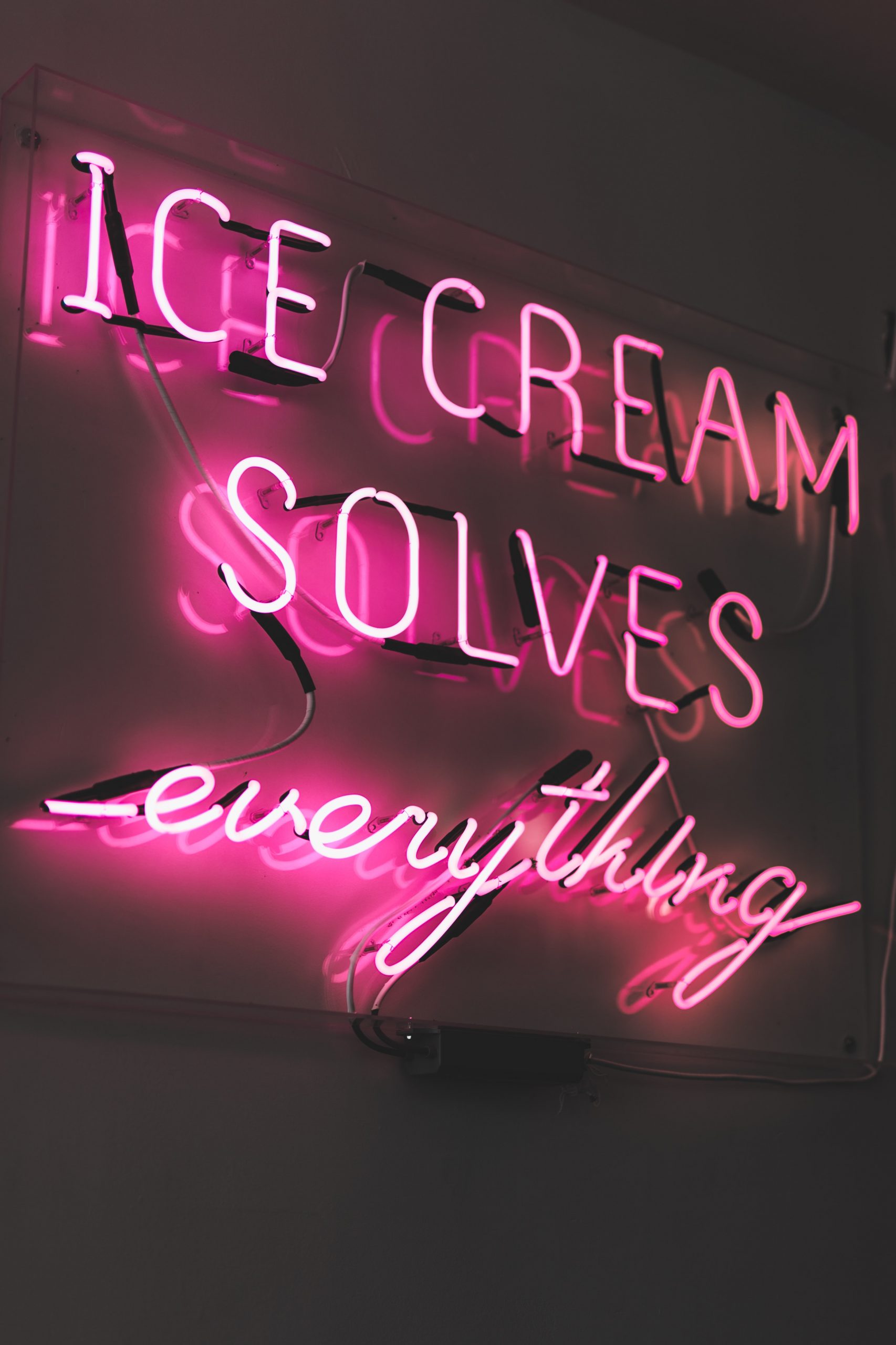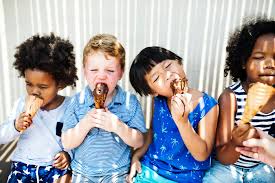 Extra Rich 11% Fat content provides smooth & creamy taste.
Developed to be used with Batch Freezer or in Commercial Ice Cream Factory.
YIELD – per 25 kg Bag of Dry Mix. Blend 25 kg mix + 42 liters of water = 60 liters of liquid ice cream mix
ACF 's Premium Hard Ice Cream Mix is the Best complete Powdered Ice Cream in the World today!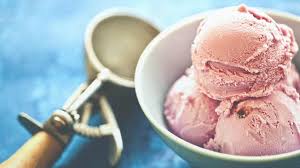 ACF Premium Powder Mix *Just Add Water * Create Your Own - Add Flavors & Candies
Blend with water to create a rich, high fat, high solids liquid mix for producing ice cream.
Our Premium Hard Ice Cream Mix is package in a 250 lb. Drum (113.4 kg) or Poly Lined Kraft paper Bag.
ACF's Premium Mix is easily flavored with our Line of

C

oncentrated Flavor Extracts formulated especially for Hard Ice Cream.
We invite you to ask Questions.