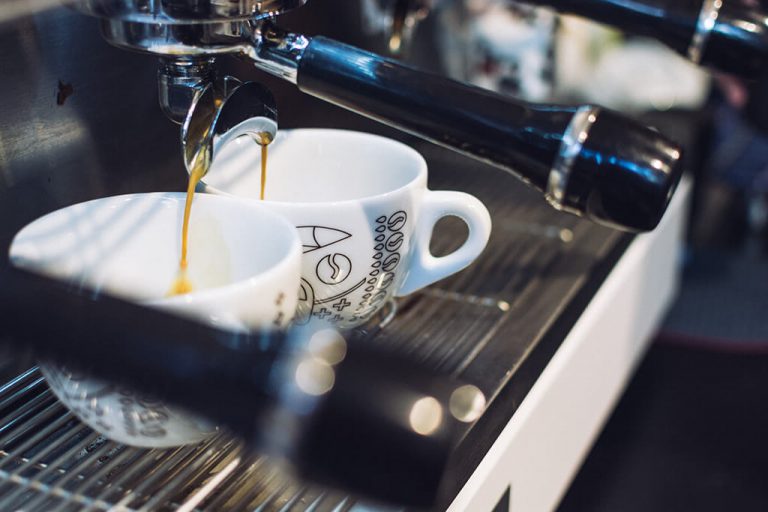 Throughout the World, more profit is made, at the Retail Level, using DRINK Mixes than from any other Product Category.
My Profit
Profit margins of 70% to 90% are very common.  ACF can assist you with Market Entry Strategy.
Powder Mix vs Liquid Mix
At America's Classic Foods, we produce a wide variety of Powdered Drink Mixes.
By shipping our Drink Mixes without liquid added, you receive a lower cost.
Blending Our Drink Mix
All drinks are made from a dry powdered mix by blending with water. 
• Cappuccino • Latte / Smoothies • Protein Drinks • Milk Substitute • Hi Protein Sports Drink • Nutritional Food Supplements
CHILLED DISPENSER DRINK MIXES
• Chocolate • Bubble Tea • Chai Tea
FROZEN DISPENSER DRINK MIXES
• Fruit Drinks Frozen • Cappuccino Frozen • Flavored Slush • Granita • Lemonade Frozen • Bubble Tea Frozen • Chai Tea Frozen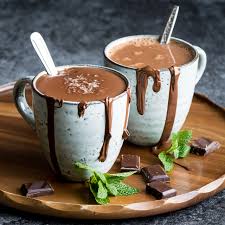 • Chocolate Fudge • Raspberry Chocolate • Orange Chocolate • Mint Chocolate • Cinnamon Hazelnut • Hazelnut Chocolate • Irish Cream
• Banana • Citrus Fruit • Strawberry & Orange
FRUIT FLAVORED DRINK MIXES
• Orange • Peach • Cherry • Pineapple • Strawberry • Lemonade • Raspberry Lemonade • Fruit Punch
CAPPUCCINO MIX (HOT or COLD)
• Original Latte Flavor • "French" Vanilla Flavor • Mocha Flavor • Vanilla Flavor
FRUIT SMOOTHIE MIX & NUTRITIONAL DRINK MIX
 (Blend with fruit, ice & water)
• Nutritional Drink 'Mommy's Choice' • Alternative & Soy based Milk Drinks • Malt or Chocolate Malt Drinks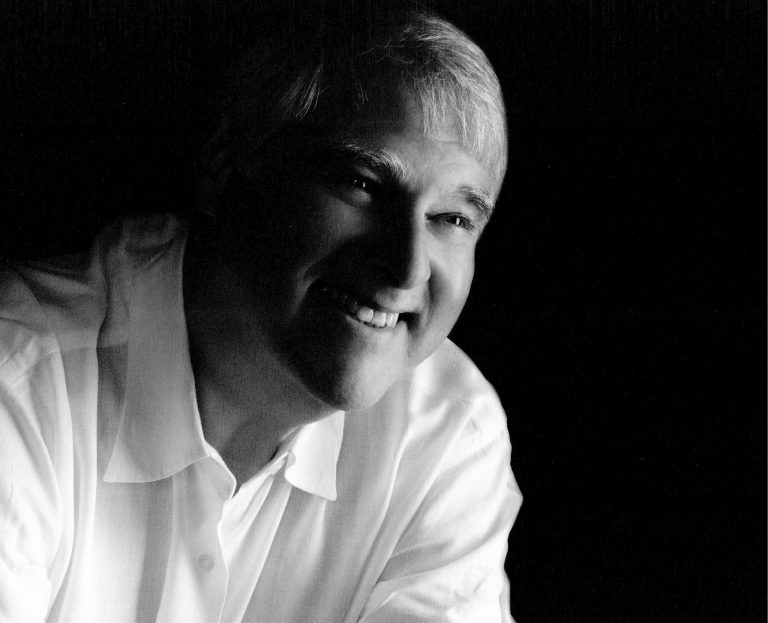 Many Communities throughout the World struggle to feed their Families.
ACF wants to help solve this Challenge! 
Looking at the World's need for Nutritional Food, we have created 'Mommy's Choice'.
A High Protein Milk Mix Substitute for Lactose Intolerant Cultures. 
We invite you to ask Questions.