Reconditioned Equipment vs New?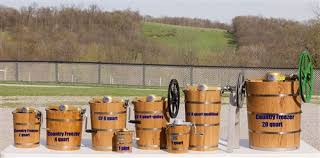 Frequently our customers ask for reconditioned equipment.
This allows them to test new concepts while minimizing their investment.
We can locate good equipment and have it reconditioned for your use.
ACF maintains relationships with processing plant fabricators.
– We can arrange for you to work with the leading food processing plant fabricators in the US.
-They can supply you with a state of the art processing plant or an additional processing line.
When the US processing plants are expanded for more capacity, functional processing lines become available for a small fraction of the replacement cost.
– These surplus processing lines are an ideal investment for the International food processor.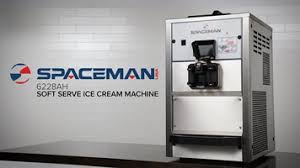 ACF has been instrumental in the Development and Certification of a Collection of Soft Serve Freezers.  Meeting the highest demands of  the international Marketplace.
Batch Freezers – to Make Hard Ice Cream
Granada Machines – to Blend your Frozen Beverages
Cappuccino/Espresso Machine
Bubble Tea Dispenser
Shake Blenders
Display Cabinets
Dipping Cabinets
Frost Top Freezers
Ice Cream Parlor Equipment
Donut Machines
Restaurant & Deli Equipment
We have supplied equipment to all parts of the, in all voltages.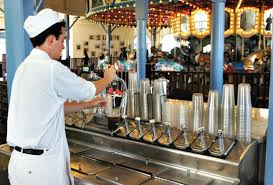 We invite you to ask Questions...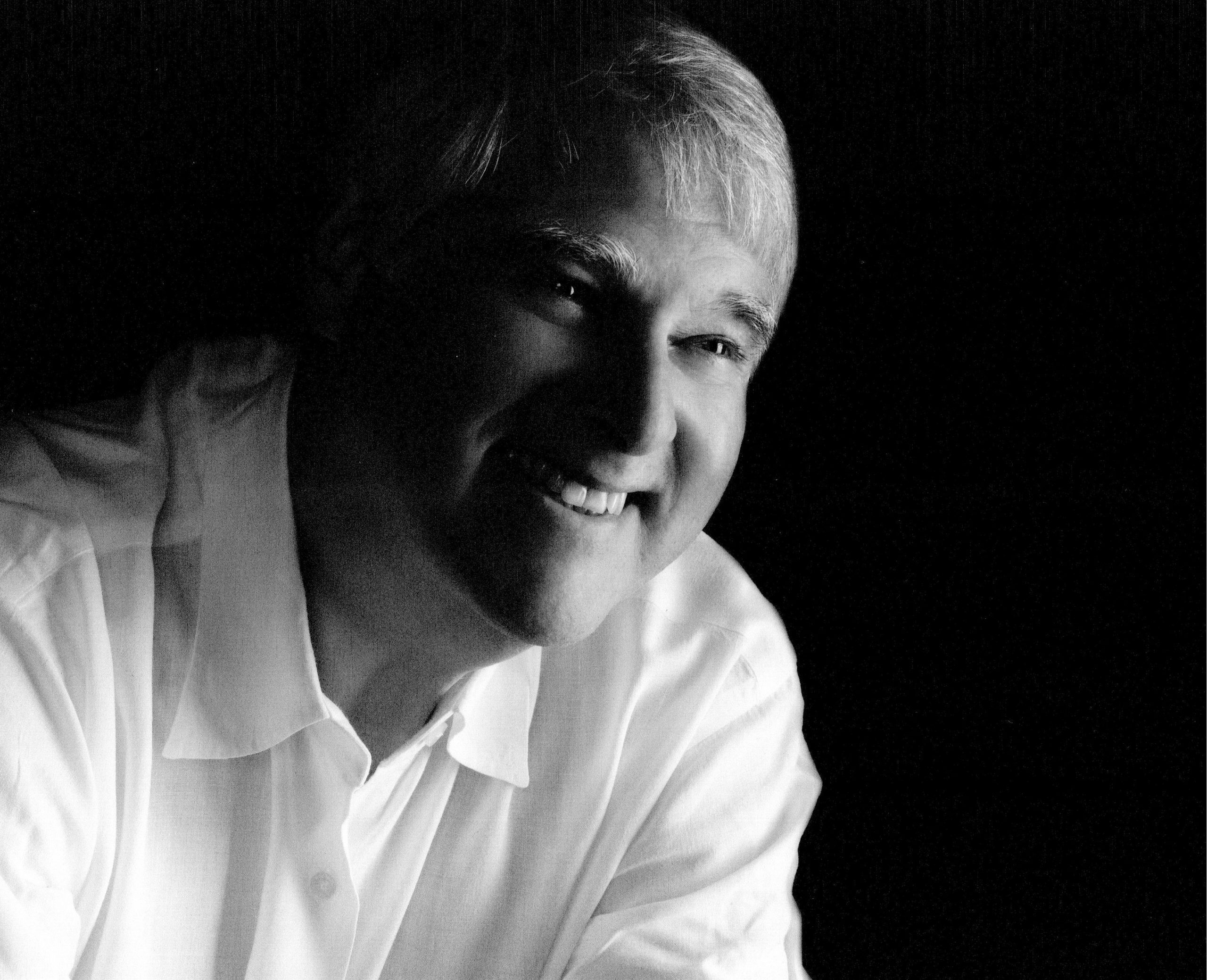 America's Classic Foods, Inc.
Monty G. Rice

email: mgr@amcf.com
Phone: 1-805-927-0745
1298 Warren Road, Cambria, CA 93428