America's Classic Foods' Team would be honored to assist you with your New Product Concept!
Pricing and Quantity go hand in hand in the Food Industry.
We will assist you with analyzing the best options in Bulk Production. 
Evaluate Packaging alternatives to help you remain Competitive in your Market Area.
We look forward to Collaborating with you to find the Best Tasting -Most Affordable Solution today!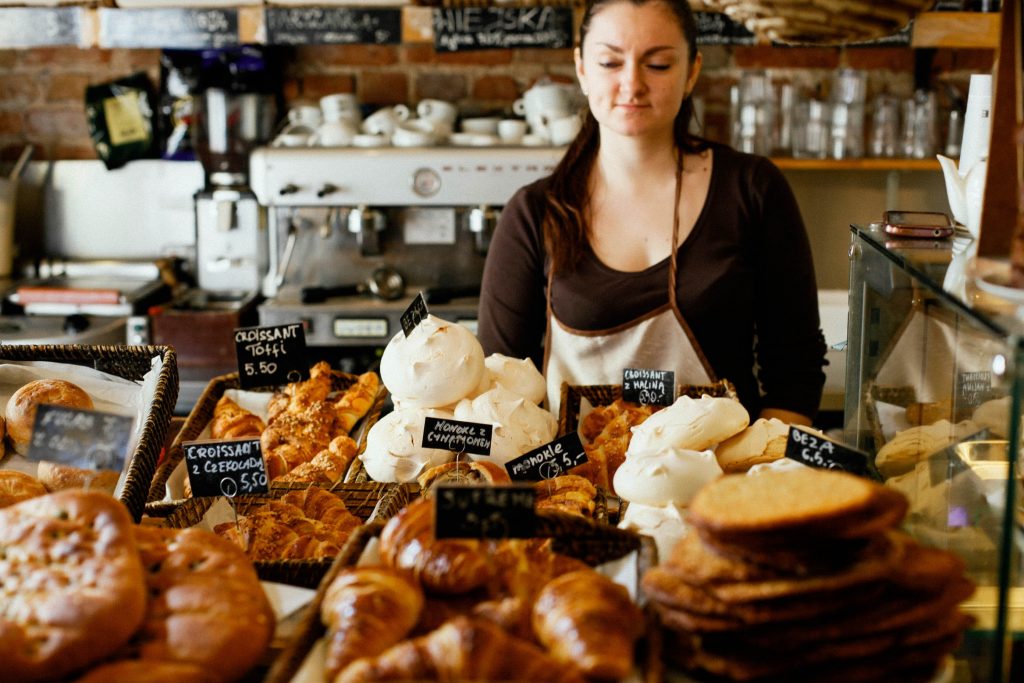 We have a history of working with our Customers when they need to formulate a new product. Whether it's a Beverage; Dry Baking Mix; Frozen Ice Cream Mix; Nutritional Fortified Mixe or Yogurt Mix.
The Skies the Limit.   Ideas need Noodling…The Solution lies in a Conversation. 
Whether its Simply adding Unique Ingredients to one of  Our Base Mixes or Exploring a new Recipe, we'd Love to chat!
New Products or Those Offered in Our Program will always be available to Sample.
Yes Minimums are a Reality in Our Business.  Creative Solutions are possible.

Powder Mixes may be Packaged in various size Bags, Totes, Drums etc.
Flavor Concentrates, depending on the Item, will also be available to ship in various forms.
Each Product will be Priced out.  Orders will be approved and Payment Method agreed upon prior to Production.
Marketing & Packaging Support
ACF has a breath of experience.  We understand what it takes to introduce a new product into the Market Place.  Let's Chat about the challenge before you, a Solution is a conversation away.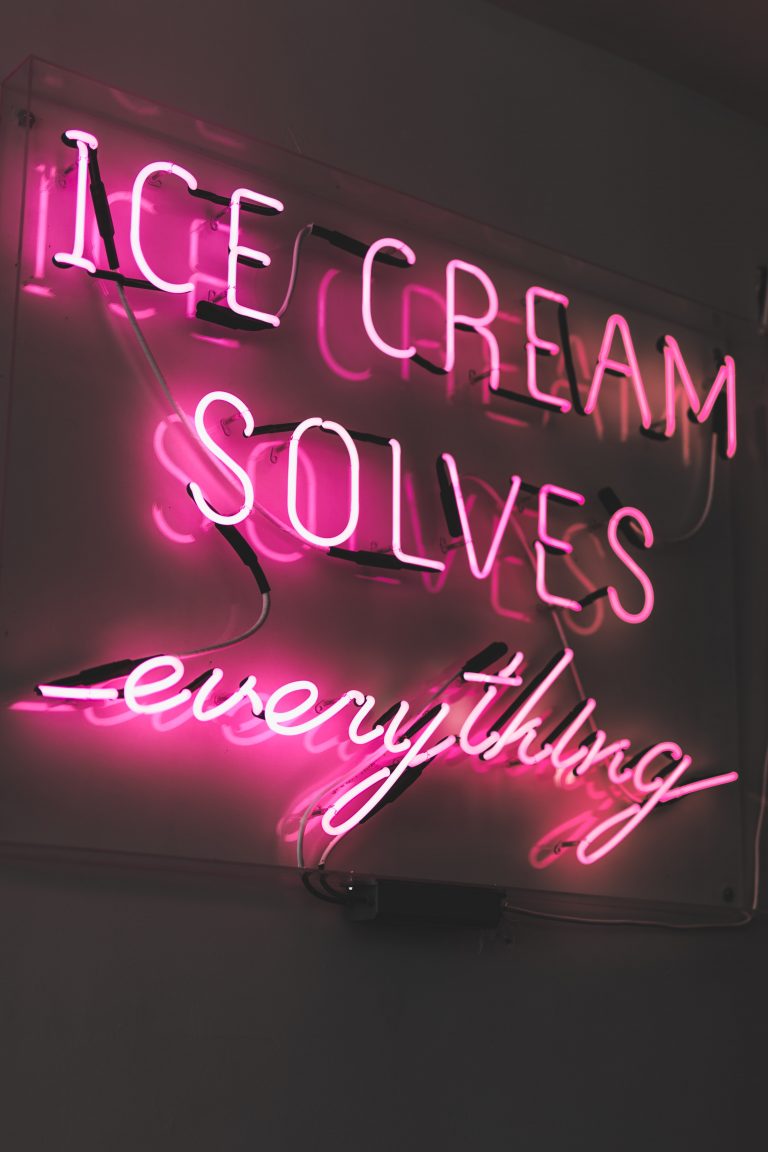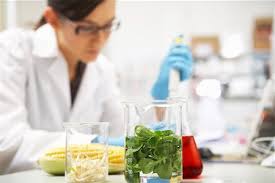 We will listen carefully to your ideas and arrange for our Expert Food Scientist to create a test sample (s) for your evaluation.
We frequently prepare Shipping Documentation for our Customers.  It Makes Life So Much Simpler!
International Shipments require thorough Documentation.  Every Country has unique criteria.  We are available to work with your Freight Forwarder or act as your Forwarder and manage your shipment.
We invite you to ask Questions...